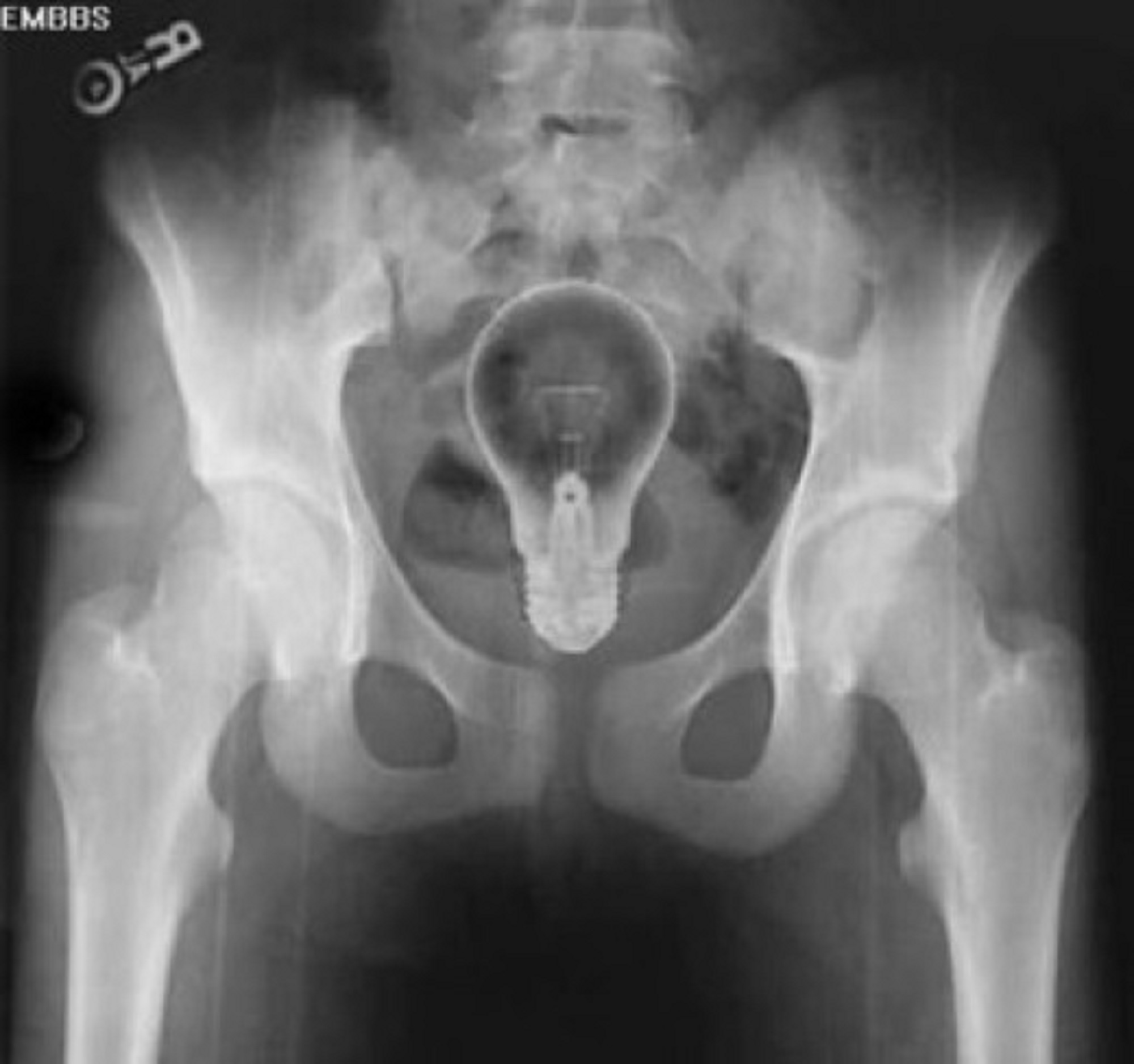 This week you get two episodes with this being bonus content with myself and @onlyintheicu as we continue our discussion about haunted hospitals and paranormal healthcare moments!
The twitter thread that started it all: https://bit.ly/33zbwra
Thanks for your support and listening to the show for yet another week! 
Feel free to reach out to me at anytime! 
Twitter: www.twitter.com/peoplearewild
Email the show: peoplearewildpod@gmail.com 
Yell at the show: Outside in a field, I'll hear you. 
Intro music: 
NONE BECAUSE MY COMPUTER HATES ME