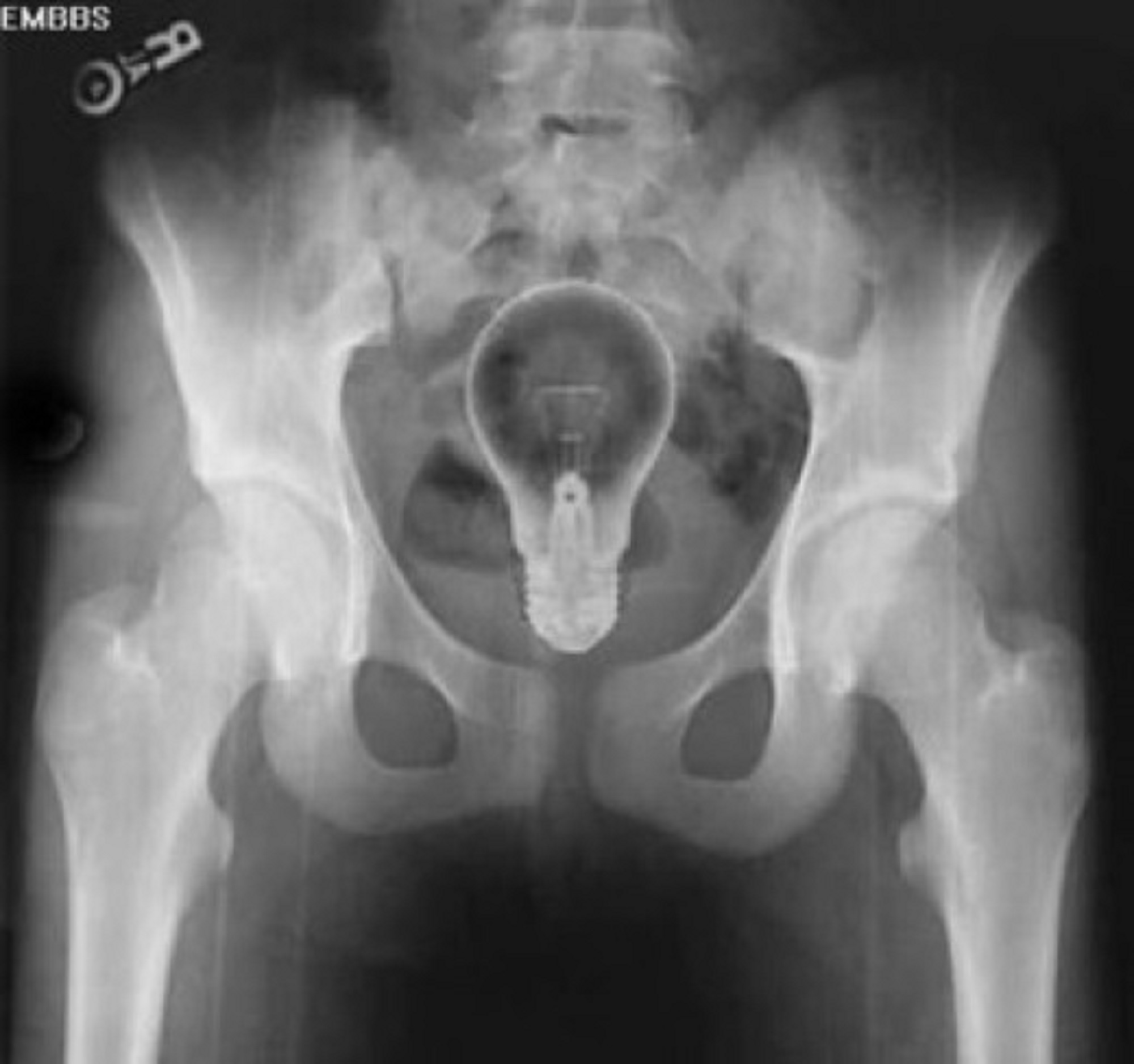 This week I talk about my camping trip I had this past weekend and how logistically impractical it is to have sex in a tent, how important The Fast and The Furious films have been in my life, and, oh yeah, the medical part of the show, fireworks injuries.
It's the 4th of July this week, let's talk about how fireworks are no joke. Katy Perry, be praised. 
Promos:
Can We Cult?!: https://canwecult.wixsite.com/home
Eye For An Eye: http://eyeforeyepod.libsyn.com/
Apologies for sound, I was doing this last minute because I was inspired by this past weekend. 
Thanks for your support and listening to the show for yet another week! 
Feel free to reach out to me at anytime! 
Twitter: www.twitter.com/peoplearewild
Email the show: peoplearewildpod@gmail.com 
Yell at the show: Outside in a field, I'll hear you. 
Intro music:
https://soundcloud.com/sappheirosmusic/change