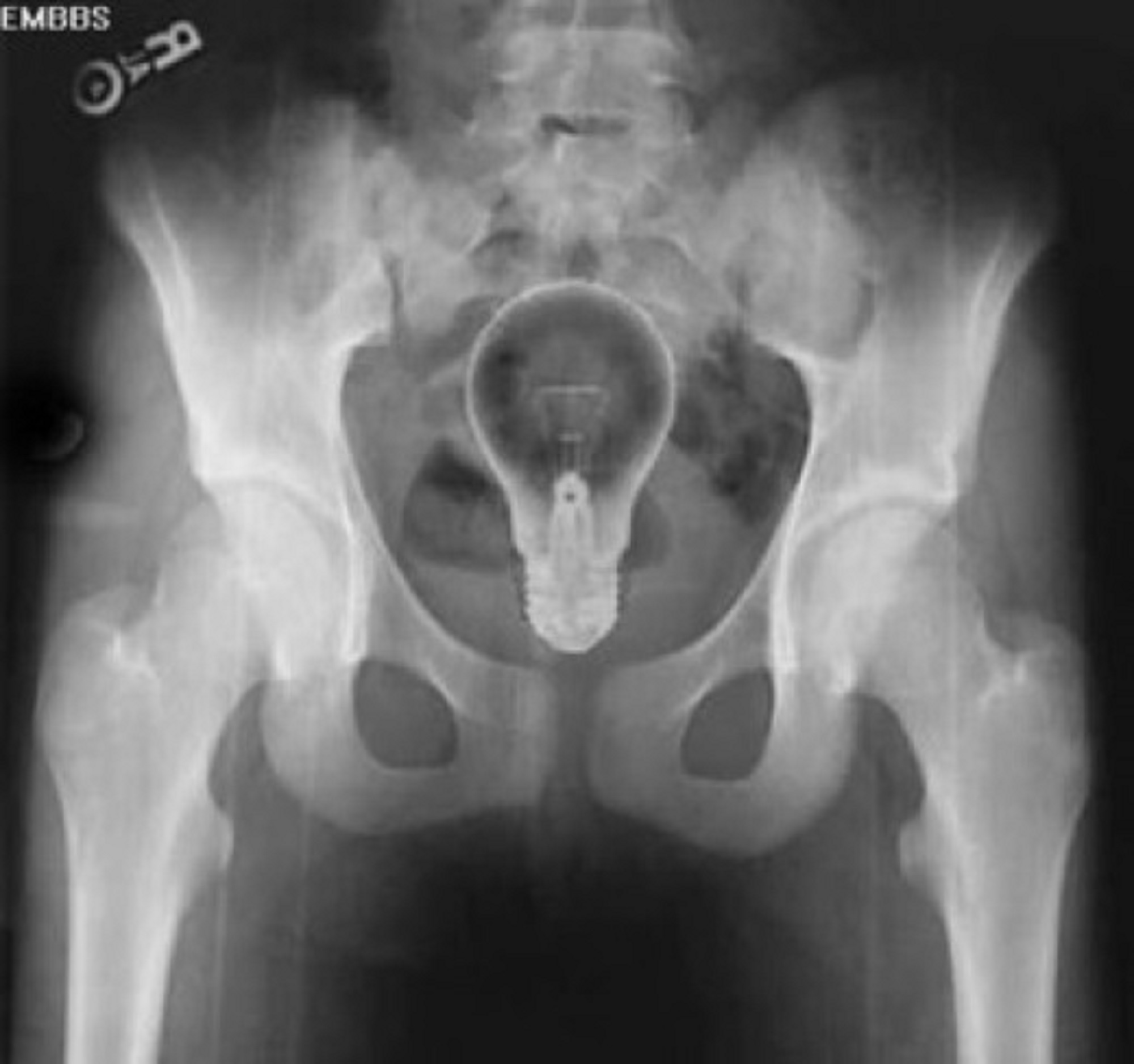 Buckle up everyone because this week is part one of two episodes worth of medical myths, urban legends, and conspiracy theories.
Join me as we discuss vanilla extract woes, vaping horrors, Vegas stories, and Vegemite appreciation. 
Thanks again for your support of the little podcast that could. I appreciate each and every one of you.
Tweet me: www.twitter.com/peoplearewild
Email Me: peoplearewildpod@gmail.com
Or send me a singing telegram, I promise I'll tip them well.
Title music: https://soundcloud.com/mattersedm/journey