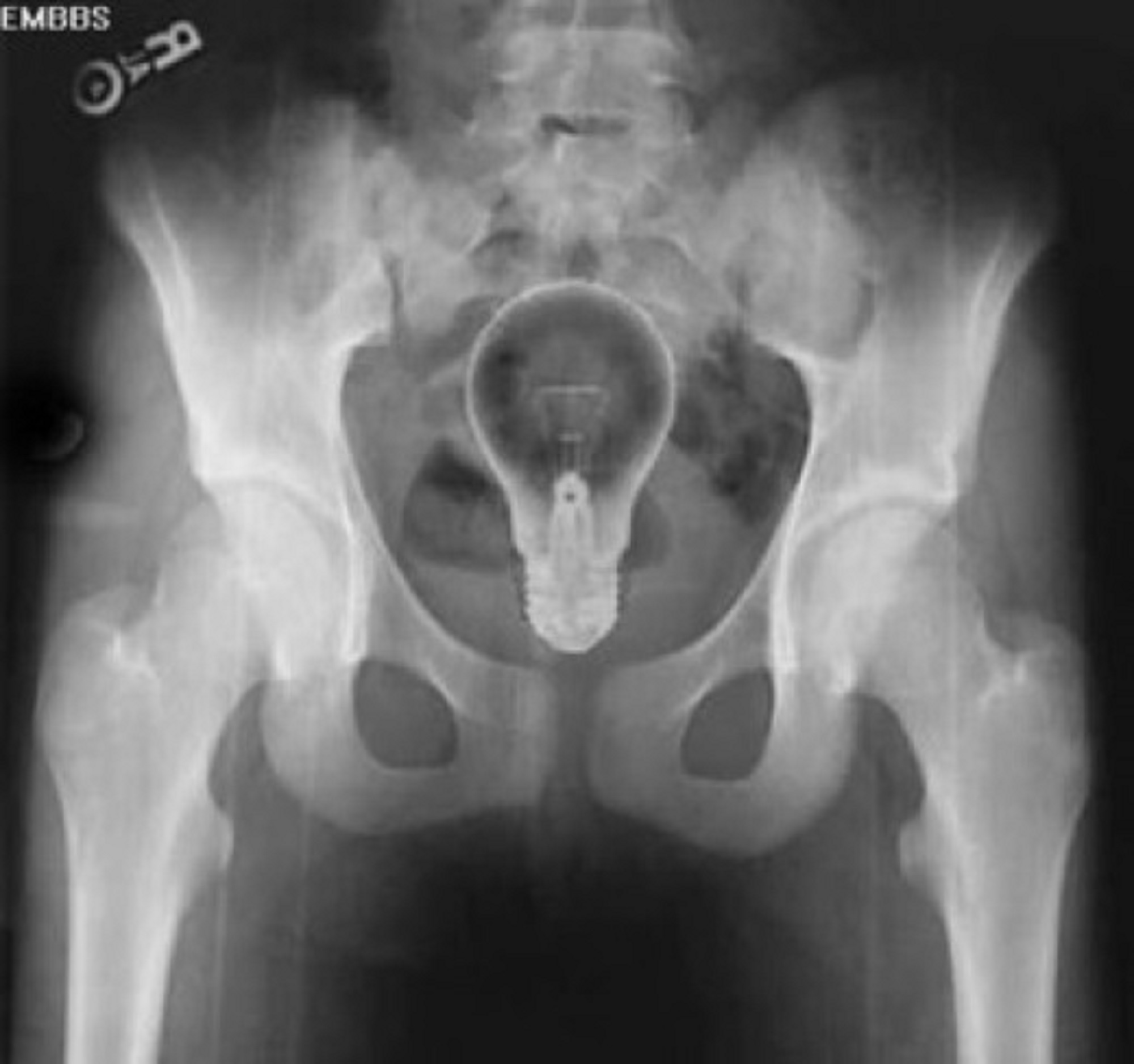 This week myself and @onlyintheicu joined forces to recap the first episode of Travel Channel's "Haunted Hospitals" TV show. 
Thanks for your support and listening to the show for yet another week! 
Feel free to reach out to me at anytime! 
Twitter: www.twitter.com/peoplearewild
Email the show: peoplearewildpod@gmail.com 
Yell at the show: Outside in a field, I'll hear you. 
Intro music: 
NONE BECAUSE MY COMPUTER HATES ME