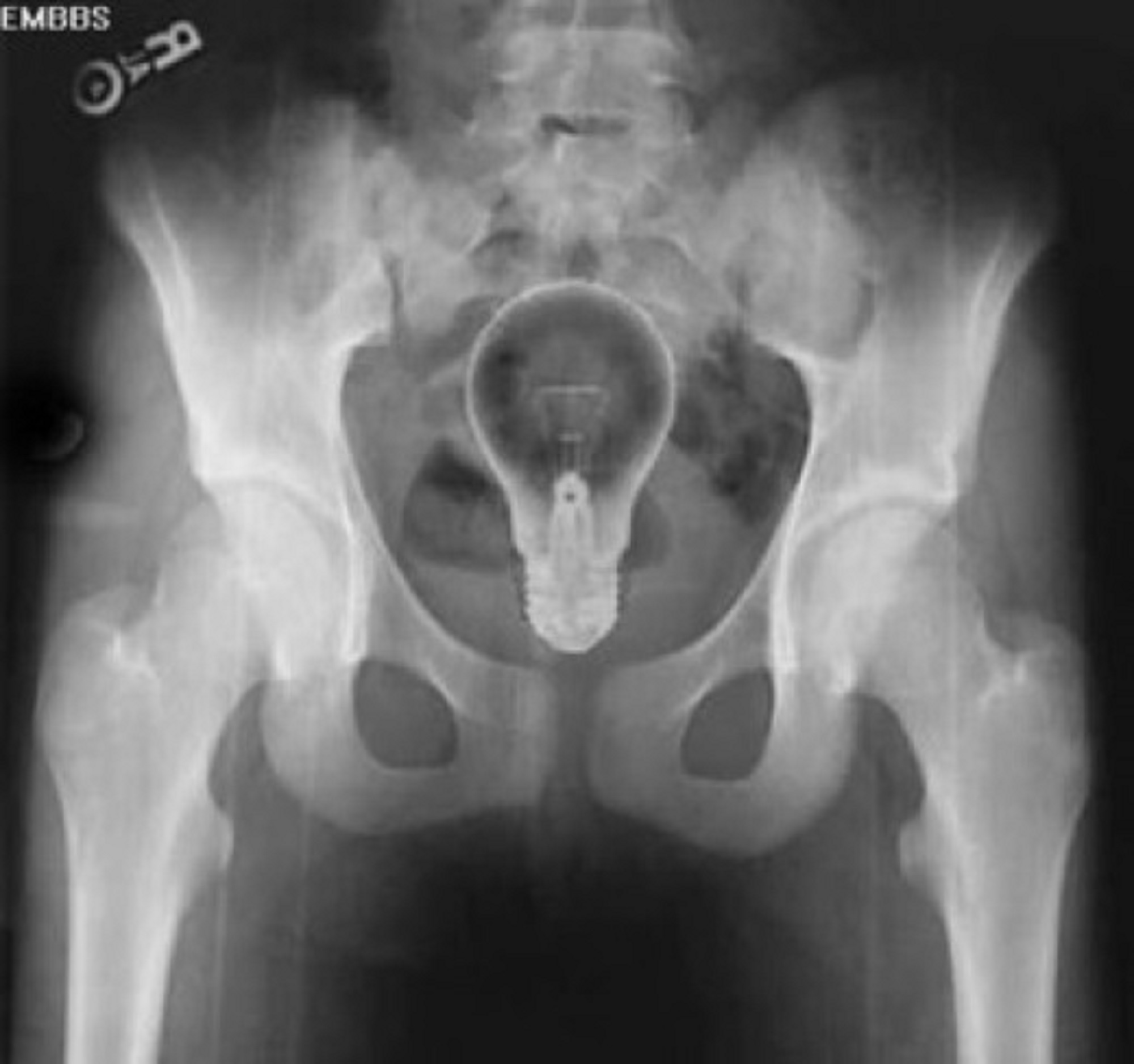 This week my dad joins me as we discuss nothing really medical related and answer questions about reality TV, awkward moments in my childhood, music and musicals, and the holiday season!
We had a great deal of fun with this one so enjoy and be safe this holiday season everyone!
Please note, we were not in front of a fireside for this chat but we were in front of a microphone that tried its best. 
Thanks for your support and listening to the show for yet another week! 
Feel free to reach out to me at anytime! 
Twitter: www.twitter.com/peoplearewild
Email the show: peoplearewildpod@gmail.com 
Yell at the show: Outside in a field, I'll hear you. 
Intro music (thanks Terel!):
https://soundcloud.com/sappheirosmusic/change