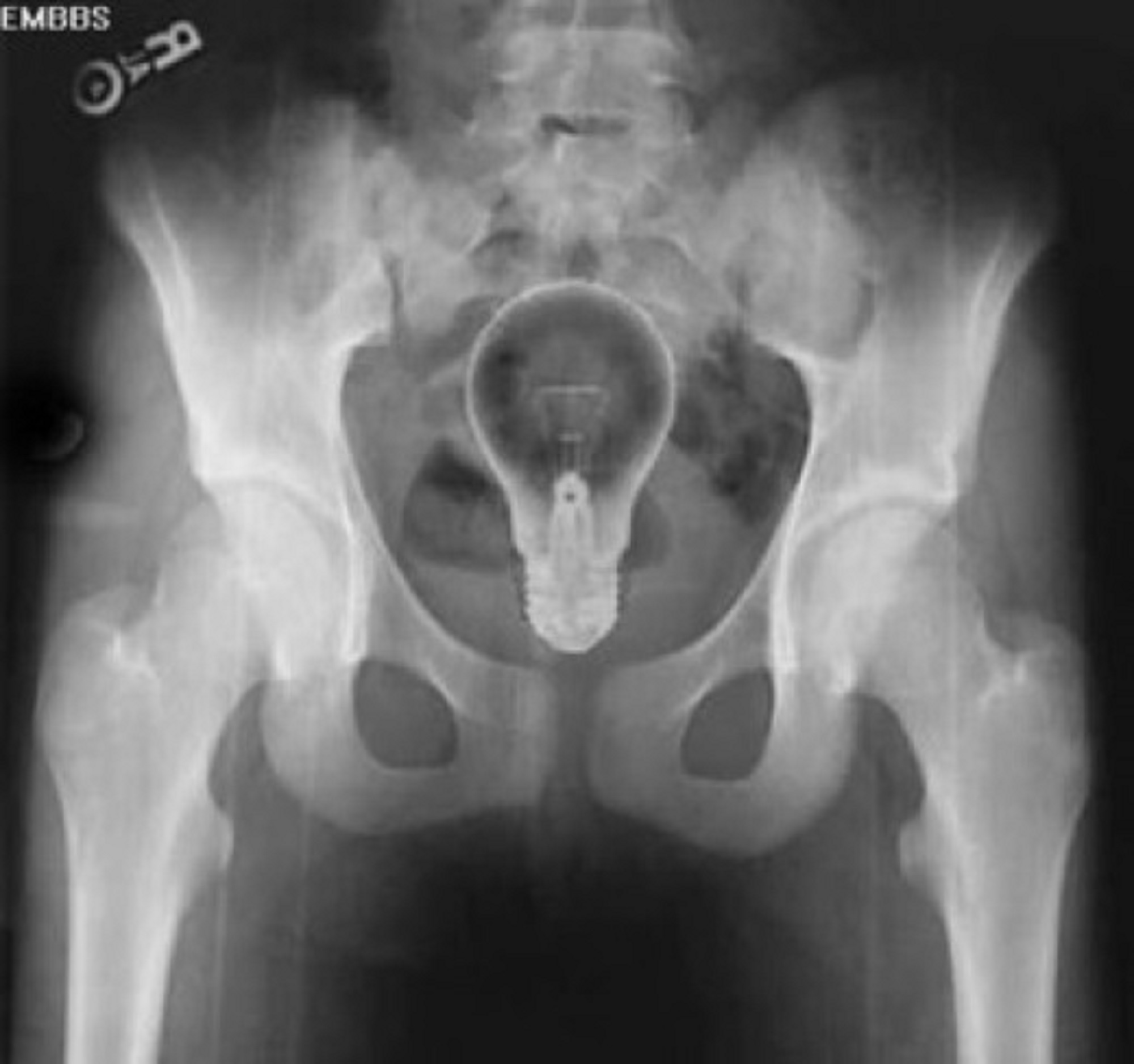 Y'all ready for this?
This week I talk about new year's resolutions, Laguna Beach being my safety blanket, why Charlie Sheen went agro in 2011, and oh yeah, the medical part of the show, penile trauma.
WARNING: THIS EPISODE IS NSFW.
Unless you work at a urologist's office I suppose. 
This week's promo comes from the lovely Roseanne of Killafornia Dreaming. Check it out!
http://killaforniadreaming.com/
Thanks for your support and listening to the show for yet another week! 
Feel free to reach out to me at anytime! 
Twitter: www.twitter.com/peoplearewild
Email the show: peoplearewildpod@gmail.com 
Yell at the show: Outside in a field, I'll hear you. 
Intro music:
https://soundcloud.com/sappheirosmusic/change