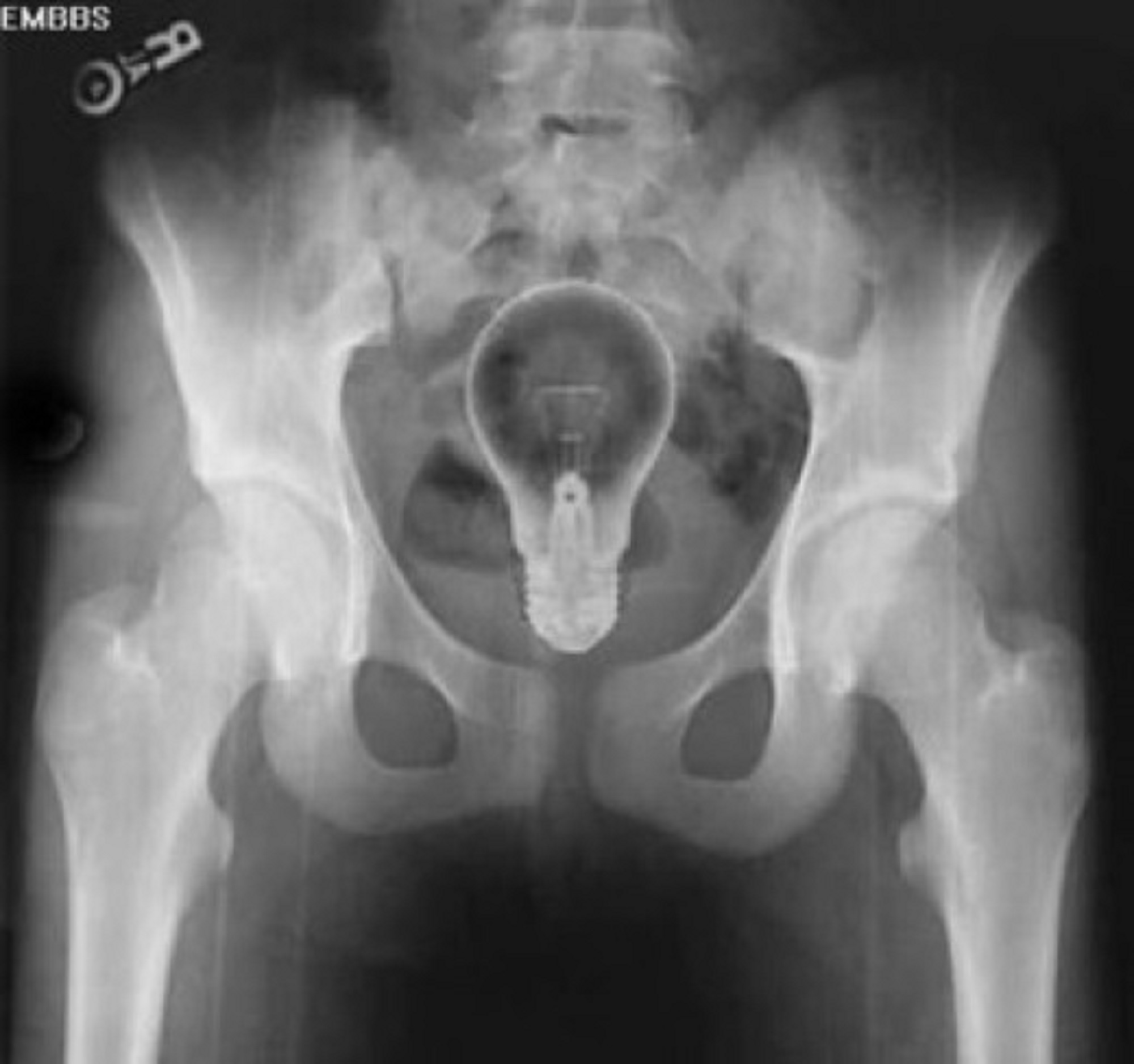 Get ready for a one time exclusive as this week's Medutainment Monday episode is coming out on Sunday! 
This week I share a very personal story with an assist from a special guest co-host. 
Here's the link to the video I mention near the end of this episode: https://youtu.be/7_rBidCkJxo 
I'm being vague in order to entice you into listening, is it working? 
Apologies in advance for audio issues, y'all. 
Happy Mother's Day.
Happy Sunday. 
Thanks for your support and listening to the show for yet another week! 
Feel free to reach out to me at anytime! 
Twitter: www.twitter.com/peoplearewild
Email the show: peoplearewildpod@gmail.com 
Yell at the show: Outside in a field, I'll hear you. 
Outro music:
https://soundcloud.com/sappheirosmusic/change