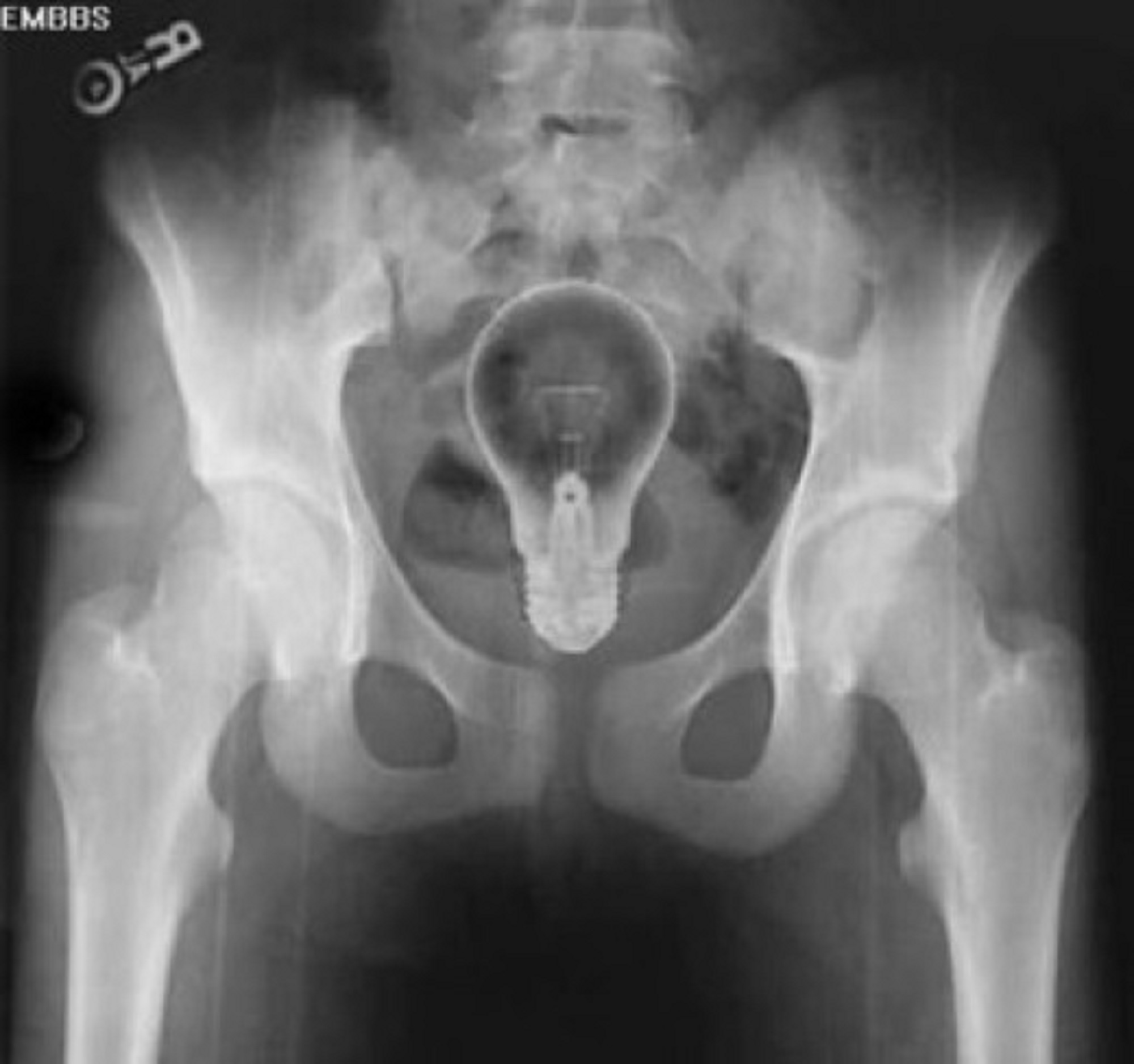 This week I talk about Hulk Hogan's impact on my childhood, my affinity for Sade, questionable life choices I've made thus far, how much I hate vomiting, and, oh yeah, the medical part of the program, when THC goes horribly wrong.
It's 4/20 this Friday and did you really think I wasn't going to talk about weed this week? 
Thanks for your support and listening to the show for yet another week! 
Feel free to reach out to me at anytime! 
Twitter: www.twitter.com/peoplearewild
Email the show: peoplearewildpod@gmail.com 
Yell at the show: Outside in a field, I'll hear you. 
Intro music:
https://soundcloud.com/sappheirosmusic/change
Satanic toaster: https://youtu.be/oiSwnWw65Wo