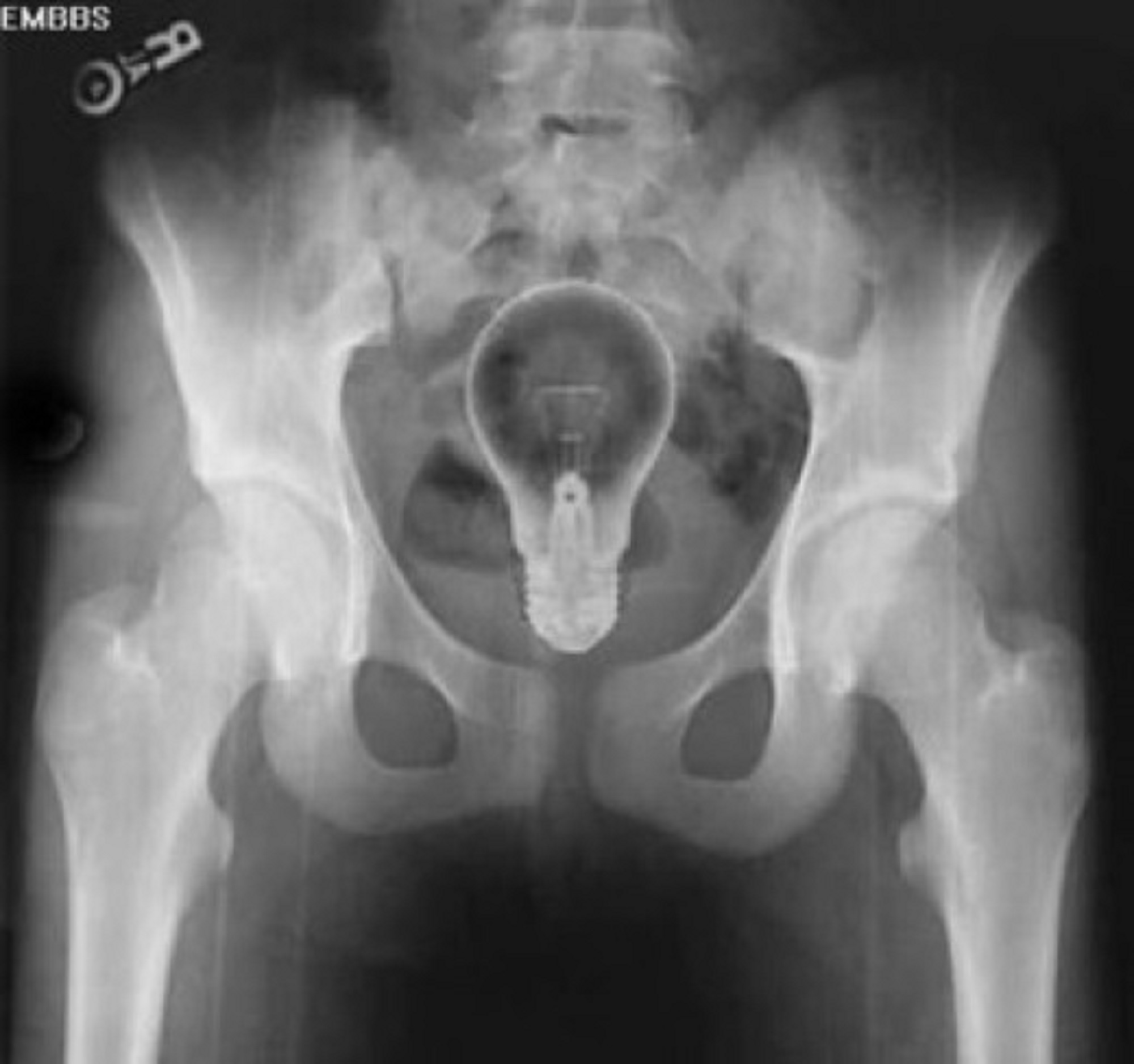 This week I present to you something completely different. OK not completely different but in the spirit of Halloween I wrangled up some tales from the crypt. Well, if the crypt was a hospital. 
Hospitals are haunted. It's not a question, it's a fact. Trust me, I've seen my share of unexplained phenomenon. And so have some of my pals and others who shared some stories with me that I present to you this week. 
Here's some more links to some truly paranormal tales that'll leave you wanting a night light for a bit. 
Promos:
Thanks for your support and listening to the show for yet another week! 
Feel free to reach out to me at anytime! 
Twitter: www.twitter.com/peoplearewild
Email the show: peoplearewildpod@gmail.com 
Yell at the show: Outside in a field, I'll hear you. 
Intro music:
https://soundcloud.com/sappheirosmusic/change