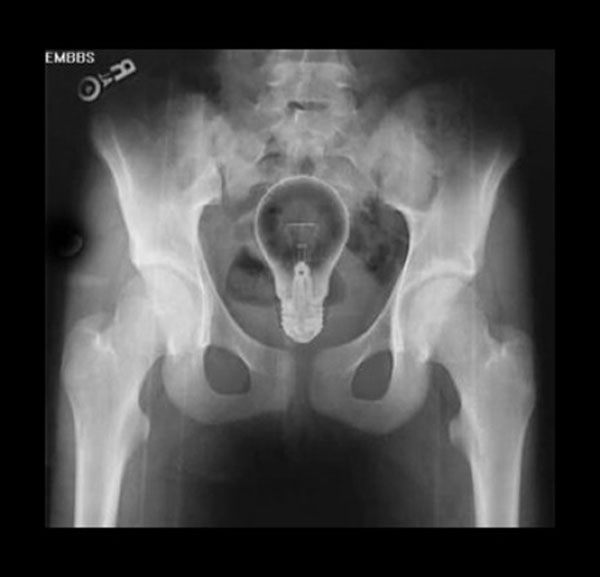 This is a bonus episode that goes along with my Mother's Day theme for this week!
Many thanks to Jodie of the RealiTV Podcast and Mandy and Melissa from the Moms and Murder Podcast for contributing to it.
Please check them out
http://www.realitvpodcast.com/
May you find yourself scampering over to listen quicker than Paul scampered up that hill in the Amazon while Karine got robbed.
Thanks for your support and listening to this special bonus episode!
Feel free to reach out to me at anytime!
Twitter: www.twitter.com/peoplearewild
Email the show: peoplearewildpod@gmail.com
Yell at the show: Outside in a field, I'll hear you.
Intro music:
https://soundcloud.com/sappheirosmusic/change