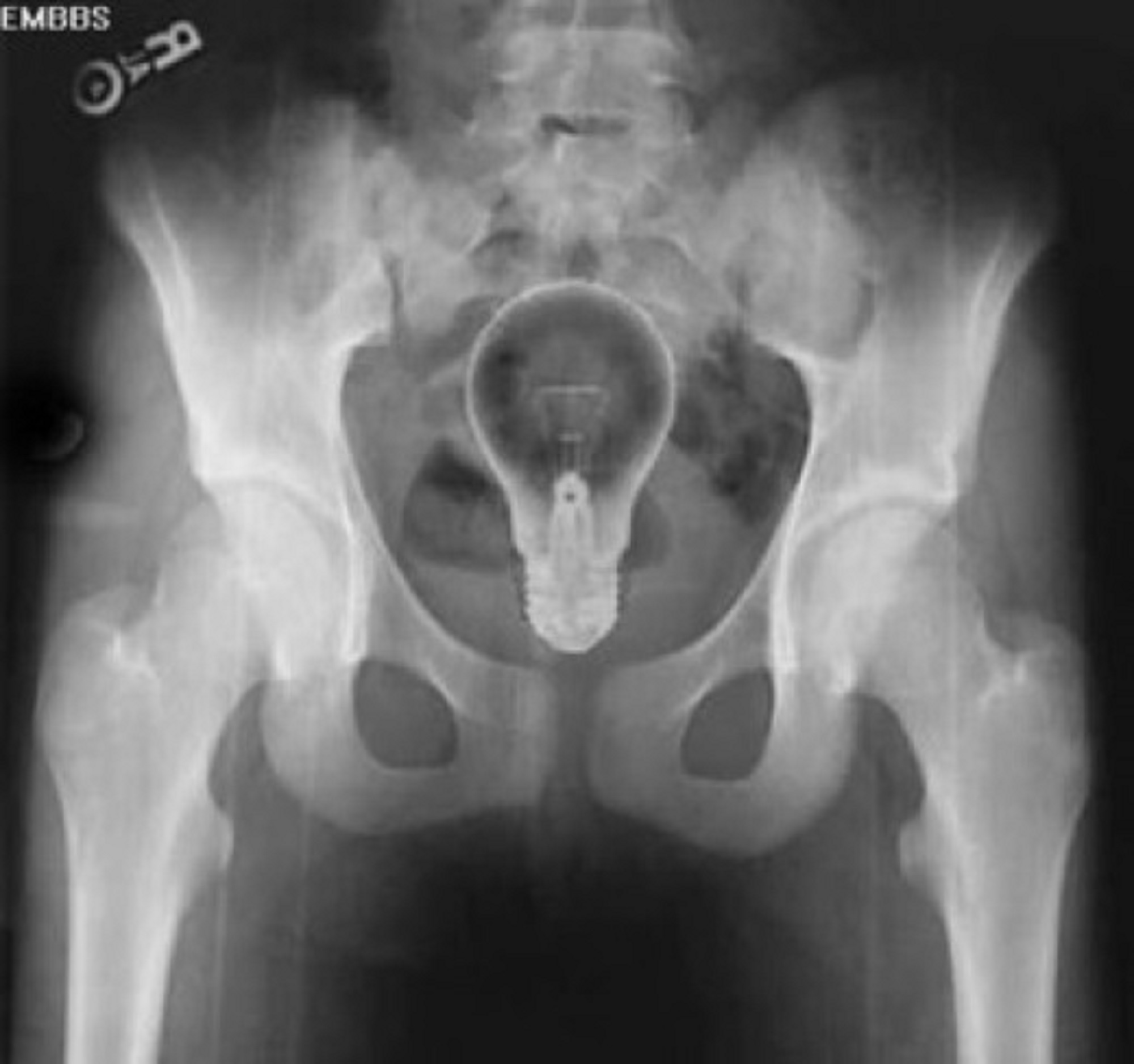 This week I discuss my condiment conversion, my Whataburger fail, Five Hour Energy conundrums and oh yeah, the medical part of show, heart arrythmias.
Special shoutout to my first ever listener submitted story from Kayla, how exciting is that?
Also, here's the link to the YGWSW Answer Key, Omec is shooketh: https://bit.ly/2q4bNkM
Thanks for your support and listening to the show for yet another week! 
Feel free to reach out to me at anytime! 
Twitter: www.twitter.com/peoplearewild
Email the show: peoplearewildpod@gmail.com 
Yell at the show: Outside in a field, I'll hear you. 
Intro music:
https://soundcloud.com/sappheirosmusic/change