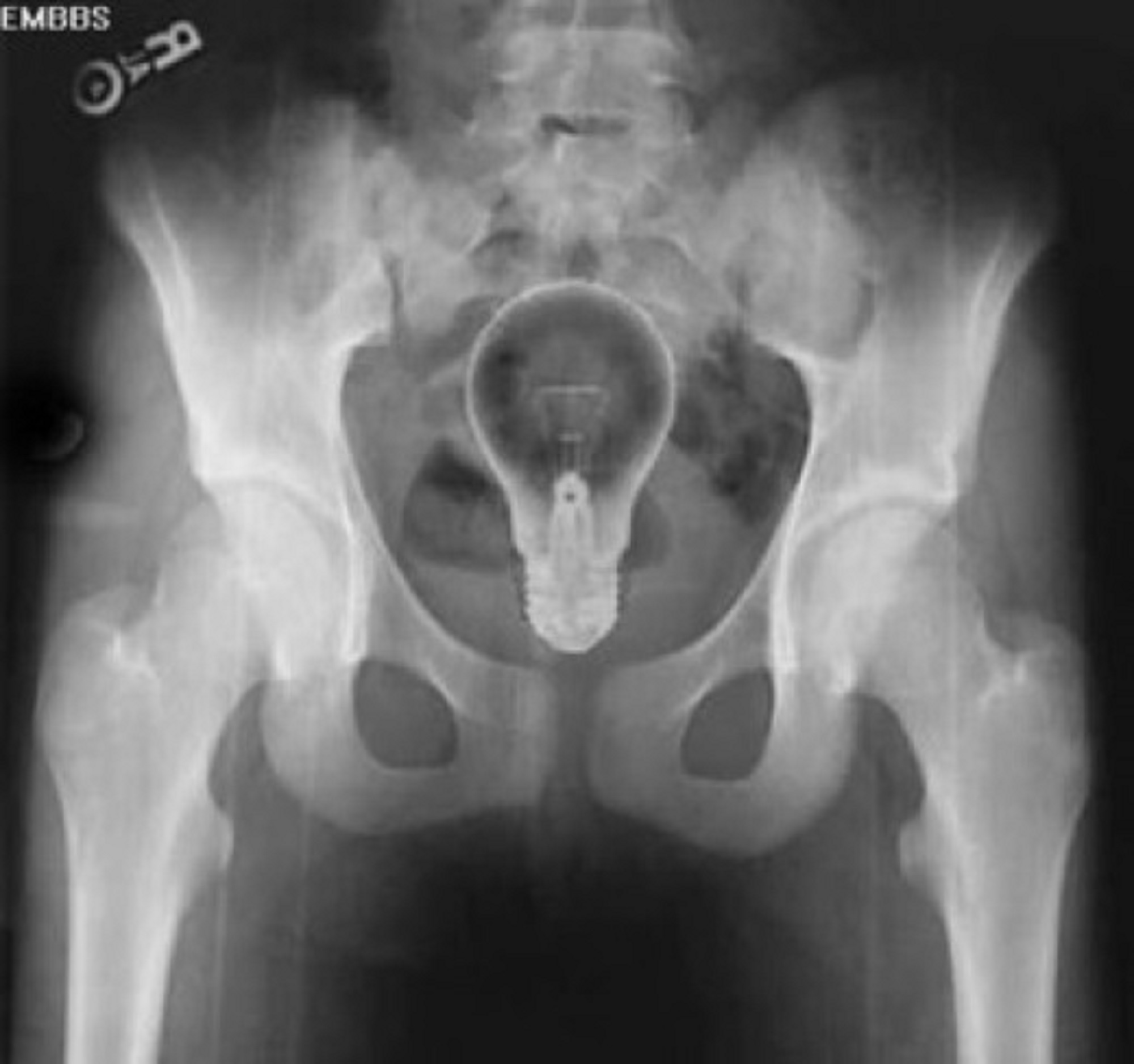 This week, once again, I save your life.
Join me as I break down my epic road trip from Texas to the northeast, the importance of Beyonce, and oh yeah, the medical part of the program, skin cancer.
Speaking of skin cancer, here's how to do a thorough skin check:
And here's the link to the video that I challenge you to view and share: https://youtu.be/_4jgUcxMezM
Be aware.
Start checking your skin.
Thanks for your support and listening to the show for yet another week! 
Feel free to reach out to me at anytime! 
Twitter: www.twitter.com/peoplearewild
Email the show: peoplearewildpod@gmail.com 
Yell at the show: Outside in a field, I'll hear you. 
Intro music:
https://soundcloud.com/sappheirosmusic/change