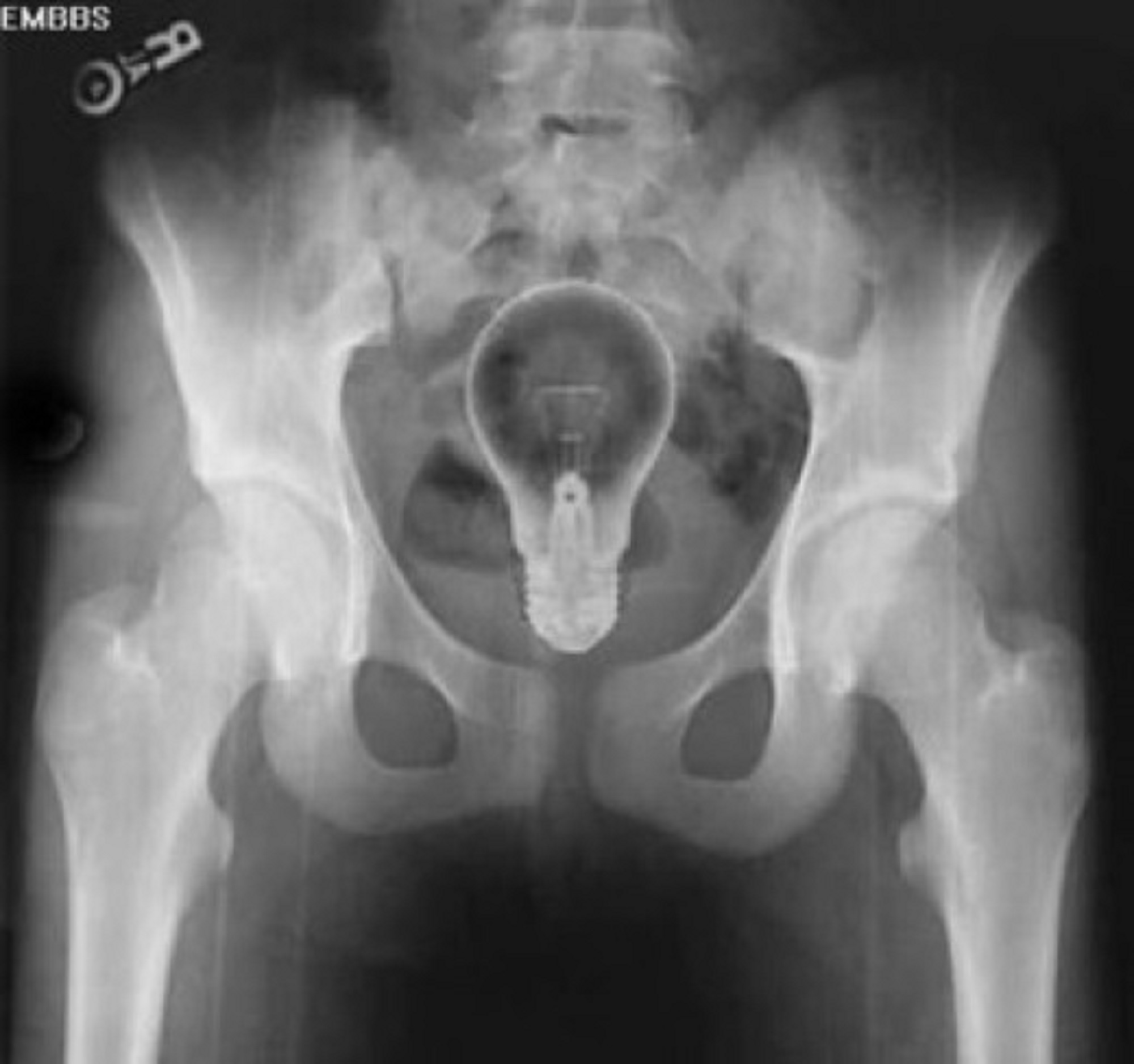 This week I talk about the return of Big Brother for the summer, how the current season of The Bachelorette is going, which reality TV show they should revive next, and, oh yeah, the medical part of show, troubleshooting skin issues and what are common skin issues seen during the summer in the ER. 
You might consider putting the lotion on the skin after listening to this one.
Promos this week are from these lovely podcasts:
Go Postal Podcast: https://apple.co/2KcASSD
Nothing Rhymes With Murder Podcast: https://apple.co/2k19ATC
Please listen to them ASAP!
Thanks for your support and listening to the show for yet another week! 
Feel free to reach out to me at anytime! 
Twitter: www.twitter.com/peoplearewild
Email the show: peoplearewildpod@gmail.com 
Yell at the show: Outside in a field, I'll hear you. 
Intro music:
https://soundcloud.com/sappheirosmusic/change