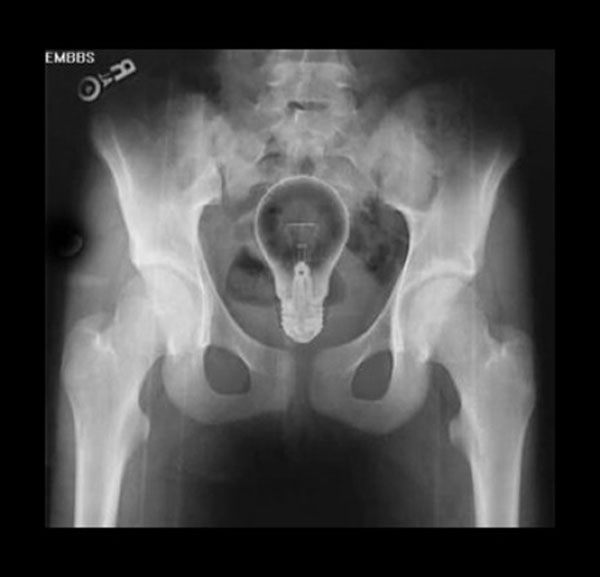 Today finds you listening to a bonus episode, you're welcome, it's a 4/20 miracle.
I bring on my respiratory therapist friend Amanda and she gives you some insight into what it means to be an RT as well as sharing some patient stories that left me speechless.
Here's a link to Amanda's wonderful website:
Thanks for your support and listening to this special bonus episode! 
Feel free to reach out to me at anytime! 
Twitter: www.twitter.com/peoplearewild
Email the show: peoplearewildpod@gmail.com 
Yell at the show: Outside in a field, I'll hear you. 
Intro music:
https://soundcloud.com/sappheirosmusic/change