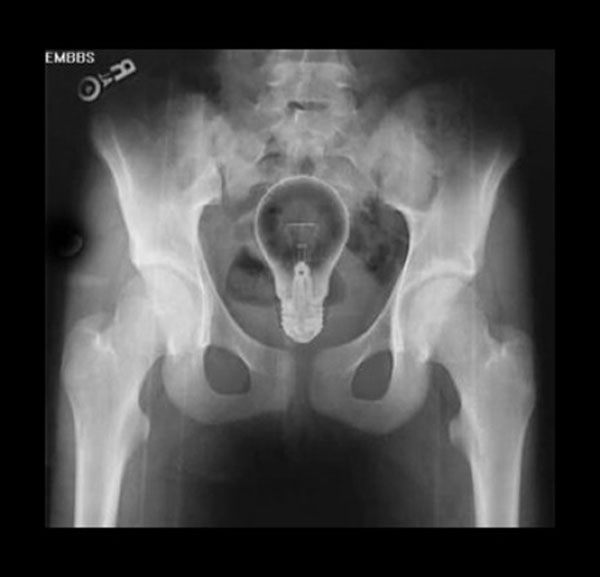 Happy St Patrick's Day Weekend! What better way to celebrate this stupid "holiday" than with a super special bonus episode!
I'm joined by my friend/badass flight nurse, Loree, whose alphabet soup of qualifications includes BSN, RN, CFRN, NREMT-I.
She'll take you through what it means to be a flight nurse, the power of headbands, and if Fabio is still alive. She's awesome and I'm extremely grateful she took time out her flight pattern to chat with me.
Also, today's release day happens to be her birthday so happy birthday my friend!
Thanks for your support! 
Twitter: www.twitter.com/peoplearewild
Email the show: peoplearewildpod@gmail.com 
Yell at the show: Outside in a field, I'll hear you. 
Intro music:
https://soundcloud.com/sappheirosmusic/change