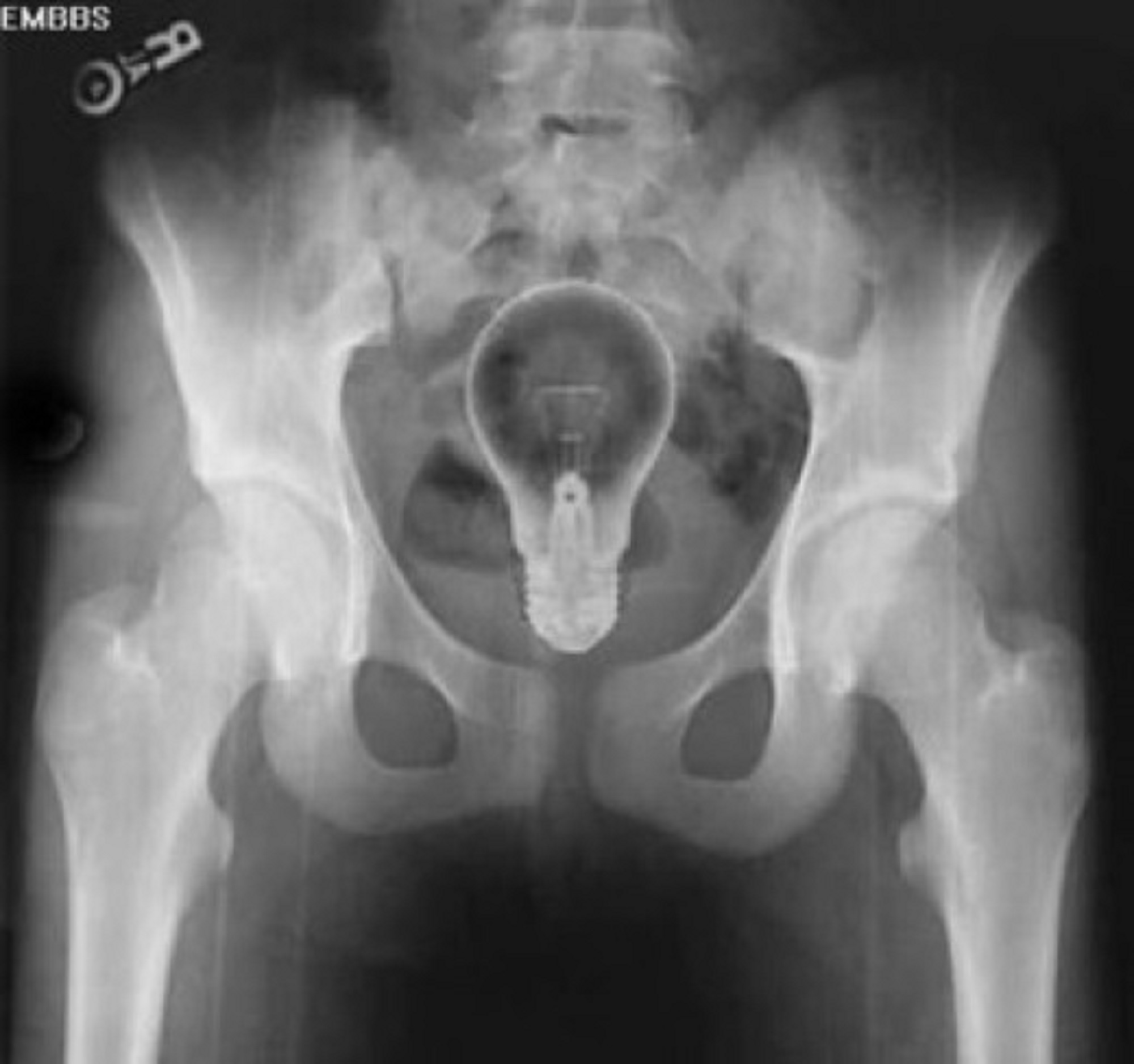 This week's episode it is time to stop, collaborate, and listen as I am joined by a guest co-host, 1/2 of the Corpus Delicti Podcast, it's none other than Lindsay!
We talk about the weird hang up I have about shaking my shoes out, questionable names for newborns, some of Lindsay's favorite TV shows, how many words I cannot pronounce correctly, and oh yeah, the medical part of the episode, Lyme Disease. 
The aforementioned website in order to learn more about Lyme Disease: http://www.alabamalymedisease.org/
So you're keen to listen to the lovely ladies of Corpus Delicti? Go over and check them out! 
iTunes: http://t.co/Tl8NWkF1jZ
http://twitter.com/CorpusDelictiPC
https://corpusdelictipod.podbean.com/
Promos this week come courtesty of the badass women of Turn of Phrases (http://twitter.com/turnofphrases; http://turnofphrases.com) and Strictly Homicide (http://twitter.com/StrictlyHmicide; https://strictlyhomicide.podbean.com) Give them a listen ASAP! 
Thanks for your support and listening to the show for yet another week! 
Feel free to reach out to me at anytime! 
Twitter: www.twitter.com/peoplearewild
Email the show: peoplearewildpod@gmail.com 
Yell at the show: Outside in a field, I'll hear you. 
Intro music:
https://soundcloud.com/sappheirosmusic/change