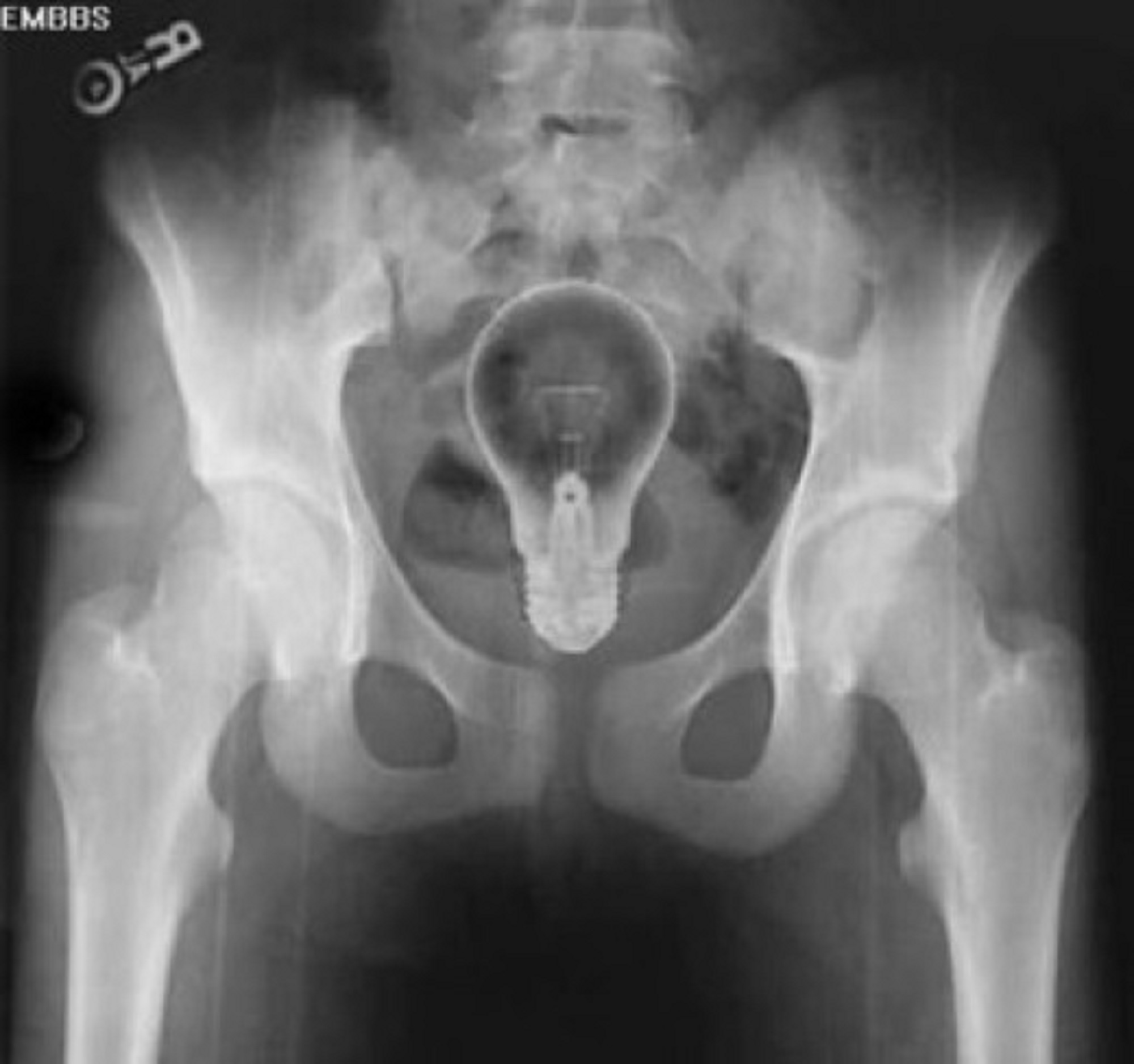 This week I'm talking to you about unexpected flavor combinations, Dean Cain nostalgia, placenta lasgna (briefly), and oh yeah, the medical part of the show, The Radium Girls.
Links for your required reading...er...leisure reading (they're all shortened for your sake):
Go read Kate Moore's book!
DISCLAIMER: I recorded this episode from my minvan with a plan, Dwayne, so any and all audio issues are my van's fault. 
Thanks for your support and listening to the show for yet another week! 
Feel free to reach out to me at anytime! 
Twitter: www.twitter.com/peoplearewild
Email the show: peoplearewildpod@gmail.com 
Yell at the show: Outside in a field, I'll hear you. 
Intro music:
https://soundcloud.com/sappheirosmusic/change