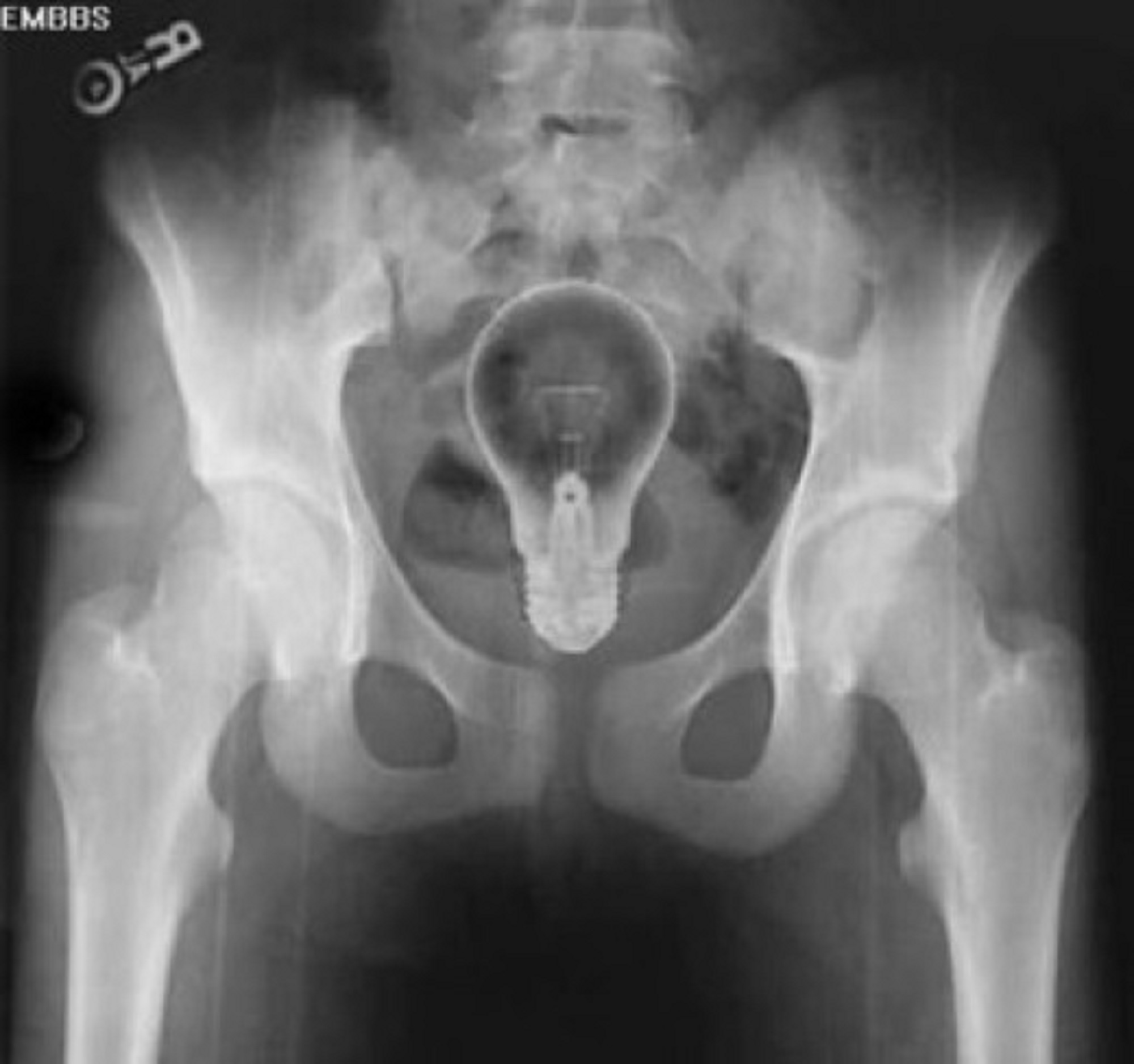 This week is an unexpected follow up episode that surprised me in how it came together.
I am joined by a very special guest, a fellow nurse who has an incredibly powerful personal journey that you must listen to. 
Carter, you're inspiring and insightful as well as courageous in sharing your story.  
Thanks for your support and listening to the show for yet another week! 
Feel free to reach out to me at anytime! 
Twitter: www.twitter.com/peoplearewild
Email the show: peoplearewildpod@gmail.com 
Yell at the show: Outside in a field, I'll hear you. 
Intro music:
https://soundcloud.com/sappheirosmusic/change